Join the Elite Membership Club TODAY!!
Get exclusive special offers, coupons, and more...and it's FREE!
Welcome
Metropolitan is a family owned and operated business on Detroit's Eastside since 1998 with a beautifully appointed salon conveniently located on Harper south of 13 Mile in Saint Clair Shores. Our location has over 30 rooms so there will always be a bed available for your convenience. Metropolitan is known for it's cleanliness, fresh bulbs to achieve that great tan, and professional and educated customer service. Make Metropolitan your choice for all of your tanning needs! Top Nine Reasons To Tan With Us

1) Best in class customer service
2) Both stand up and lay down tanning available
3) Spacious, private rooms
4) Flexible packages to suit individual needs
5) Top of the line equipment
6) All major credit cards accepted
7) Immaculate cleanliness
8) UV Free spray tanning
9) Long hours for tanning convenience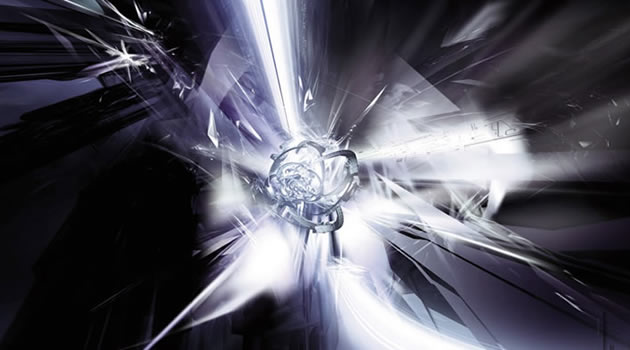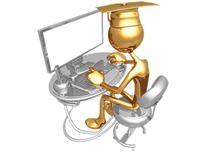 The hottest spot for all your tanning needs!