Join the Elite Membership Club TODAY!!
Get exclusive special offers, coupons, and more...and it's FREE!
Salon Solatte

Want to maintain your "sunless" tan from home? Try Salon Solatte and get natural looking color that you'll be sure to love. Both locations carry this product.
Salon Solatte Tanning Mist is the easy way to a perfect tan - an odor-free sunless tan. This sunless tanning spray has a temporary colorant that lets you see where you've sprayed, but the magic tanning ingredient is dihydroxyacetone (DHA). DHA is a safe, natural sugar and the only color additive currently approved by the FDA for externally applied cosmetics that are made for the purpose of imparting color to the human body.
We add a DHA relative, erythrulose, to Salon Solatte Tanning Mist to provide a longer-lasting tan. DHA and erythrulose work safely with the skin to form dark compounds. It's a process as natural as a freshly cut apple darkening with exposure to air and light.
A Salon Solatte tan is influenced by natural skin color, by the amount of sunless tanning spray that has been applied, and by the time the spray remains undisturbed.
Directions
*For indoor tanning, use Salon Solatte Tanning Mist in a well-ventilated area only. Some tan lovers have told us that they mist outdoors...and that's just fine, too.
*Shave, shower and use an exfoliant.Your skin must be free of lotion or moisturizer. Dry your skin completely.
Shake Salon Solatte Tanning Mist vigorously for 15-20 seconds.
*Clear the nozzle by spraying on a paper towel for one to two seconds before applying to the skin.
*Hold the can 12 inches away from your skin and spray evenly, keeping the can in constant motion.
*Stop spraying at the end of each stroke to avoid over-application.
*Shake Salon Solatte Tanning Mist vigorously after every pause.
*Spray 2 light coats, leaving 5 minutes between coats for drying.
*To tan your face safely, coat a makeup sponge with Salon Solatte Tanning Mist. Apply to your skin with the sponge. Do not apply to the lips or to the area between the brow and the lower lashes.
*For the perfect tan, do not bathe or exercise for 8 hours after applying Salon Solatte Tanning Mist.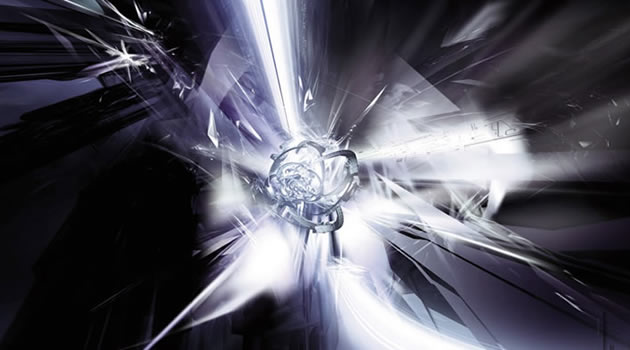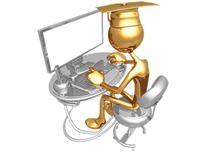 The hottest spot for all your tanning needs!