Join the Elite Membership Club TODAY!!
Get exclusive special offers, coupons, and more...and it's FREE!
Elite Club Enrollment
Join our Elite Club and keep up-to-date on all of our great deals and special events; including Free Birthday Tans, Free Tan Weekends and Monthly Specials. Fill out the following information for these great offers to be e-mailed directly to you!

Click Here to Join Now
---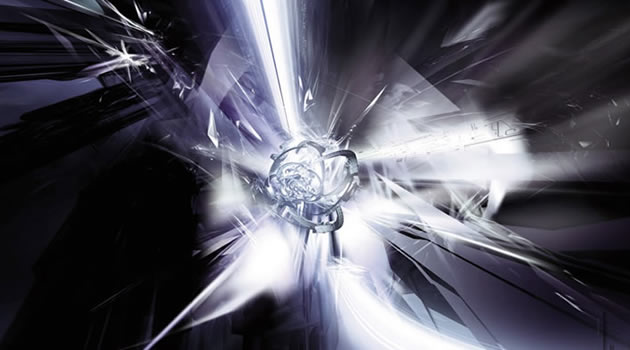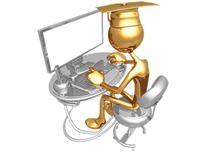 The hottest spot for all your tanning needs!